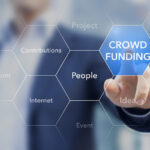 CROWDFUNDING PARTNER DANAUBE ANGELS
Danube Angels is an Austrian crowd investing platform that offers investors the opportunity to invest in growth companies from the DACH and CEE regions. Starting from an investment of just EUR 1.000, everyone has the opportunity to invest in interesting companies and support their growth with fresh equity. Companies benefit not only from the investment capital but also from the entire know-how of the team in the areas of tax, business and legal advice, financing and business development. In short: "Smart Money".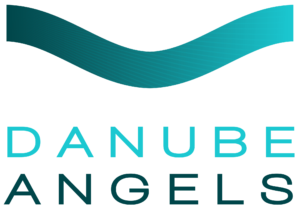 Under the name Business Wings, Danube Angels also support selected companies in the area of business development in entering the Austrian, Czech, Slovak and French markets. This helps to segment new markets and address potential customers through the extensive Danube Angels network. The clearly formulated goal of the cooperation is to win customers in new markets and thereby generate additional, profitable sales!
Please make a visit to https://www.danubeangels.com/en/

PARTNER IN CONTRACT MANAGEMENT
Contractify's mission is to enable anyone who's responsible for a contract, to actually manage it. We believe that contract management should never be a burden, but something automated, easy and paperless that helps fulfill the goals of an organization.
The intuitive contract management platform, Contractify, helps your start-up business to get more funding to achieve your dreams. With Contractify as your data room, you can keep a clear & structured track of all contracts & documents in your growing organization. The renowned contract management software also facilitates your contract administration by:
️  safely centralizing contracts in a secure vault,
  keeping track of all contracts & related mails or documents in 1 tool,
  instantly providing you with follow-up tasks & reminders for deadlines, and
  signing documents fast & safely within preset approval flows.
The cloud platform is easily supplemented with full contract management support (e.i. contract registration, follow-up,…). Discover all features and advantages today in a free trial on www.contractify.io.