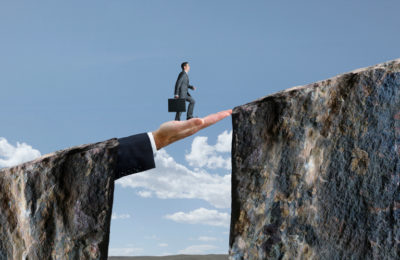 WHO WE ARE
The team has a solid background as investors in non-listed Nordic companies, as well as lawyers specialised in securing that your venture has legally binding contracts and agreements with your stakeholders, ensuring the protection of your intellectual property rights.
As an agile Start-up support provider and accelerator, it is important for BridgeToAngels to deliver what we promise to our Start-up clients and investors. One of our most important services is to deliver a thorough review and analysis of your venture, including studying enterprise risks and risk mitigation activities. Together with you, we build up a robust structure in order for the investors, the customers, the suppliers and the employees to feel comfortable and secure.
We commit considerable time and resources to develop a deep understanding of the venture's fundamentals and business potential through a rigorous research process, with a comprehensive and structured operational, commercial, and financial risk analysis, including corporate governance.
We are targeting ventures to generate revenue and profit around establishing products, applications and/or services with the ambition to make the world a better place. We are primarily looking for Start-up ventures with an outspoken sustainability mission/ strategy or a social responsibility focus, which are in line with our selected investment network.
BridgeToAngels help, support and elevate Start-ups. We work side-by-side with our venture clients to create a solid, robust and comprehensive business plan and business cases. We help venture clients identify funding opportunities, develop the project to fruition and assist through the complete implementation process. We provide advisory services in national EU program funding and support in the application for patents and licenses, including intellectual property.
We are primarily working with Start-ups in the Nordic area, and our home regions are Lund / Copenhagen and Stockholm / Uppsala.