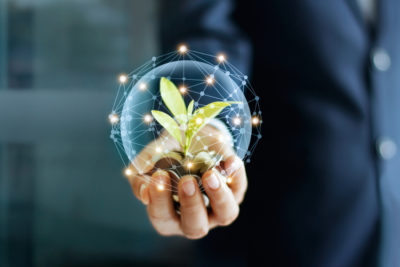 OUR PARTNERS AND COOPERATION NETWORK
Understanding the scale and importance of the hard work done by the Start-up founders, we don't undertake the challenge alone. As the most powerful force for change lies in our partnership with others, we recognise that a selected network of partners can generate significant value for both the Start-ups and investors.
Our Partners and Investor network are essential for us and we can proudly present the following partners within different areas of competence and deliverables to support the Start-up venture in the best possible way.
CURRENT PARTNERS AND COOPERATION NETWORK