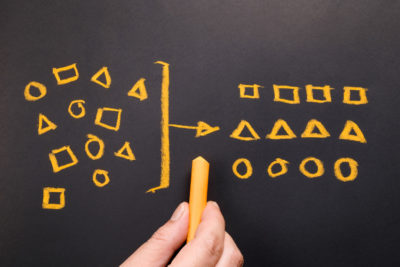 WHAT WE DO
It is vital to get the one shot at pitching and presenting to the right type of investors with the best match for your particular venture. With thousands of Start-ups, all with highly energised individuals as you are and competing for capital, our experiences tell us that the investors would like to know more about your business's DNA. By this, we are covering all detailed steps from Pre-Seeding to Series A funding rounds.
We make it easier for you to focus on what is important – enabling a clear focus and an enhanced ability to deliver superior products/ solutions and choices to your customers.
We take you through the process and the next steps reaching the level where we carry out a thorough, well-structured, well-organised and detailed Due Diligence preparation.
We work hands-on with you through every step of the Start-up process, from business model development to creating the business plan and business cases and ensuring that your product/service/application is properly positioned for the market.